THE 56th FIGHTER GROUP


The Group was equipped with P47 Thunderbolts.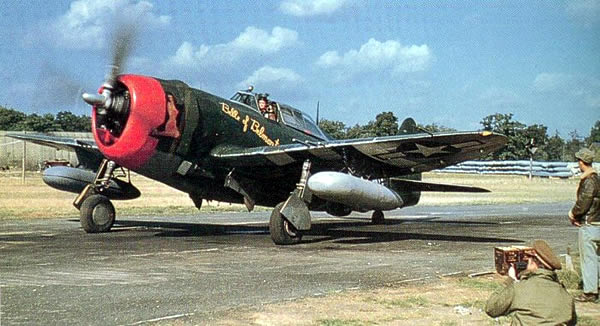 This Group, one of the most famous Fighter groups of the Eighth, moved to England in December 1942 to January 1943 and was assigned to the Eighth Airforce. It entered combat with a fighter sweep in the area of St Omer on 13 April 1943 and during the next two years destroyed more enemy aircraft than any other fighter group of the USAAF. Colonel Gabreski and Captain Johnson, both from the 56th, were the top two aces of the European Theatre and in total the 56th had 48 aces.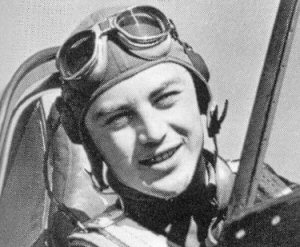 Colonel Hubert Zemke, the first Commanding Officer of the 56th Fighter Group, was considered to be one of the best fighter leaders to emerge during the War. The Group were known as the "Zemke Wolfpack".



The P47 Thunderbolts, used by the 56th, had scarlet nose bands and were the protectors of the Fortress, Liberator and Marauder bombers, as well as being used for ground attack.